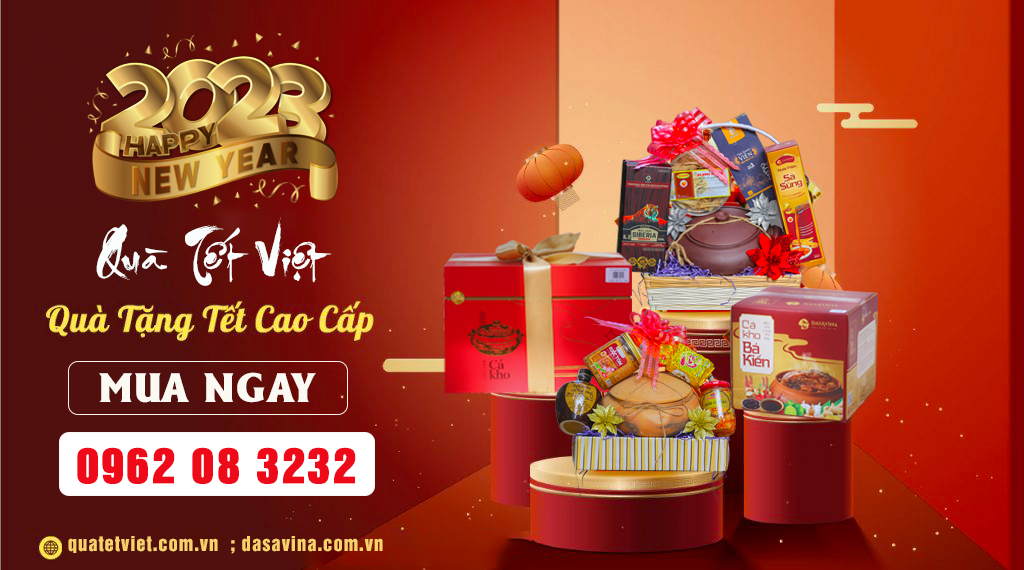 M.P. FOR ST. PHILIP NORTH, MINISTER OF HOUSING AND LANDS
Minister Michael Andrew Lashley is a proud product and resident of St. Philip who wants to see Barbados develop into a prosperous and just society. He knows that one of the most fundamental human needs is decent housing. Adequate housing can determine relationships between residents and their performance at school, at work and at play. He therefore believes that government's role is to intervene on behalf of the disadvantaged members of society, help them with housing solutions, and set them on a path to wipe out the remaining pockets of poverty and other deprivations in Barbados.
The Hon. Michael Lashley was educated at the Barbados Community College, the University of the West Indies and the Sir Hugh Wooding Law School. He brings to politics the knowledge, expertise and experience of a well-trained lawyer. He has always defended his clients with a passion that reveals great respect for people and for the law.
Like most grateful Barbadians, Michael has never forgotten his humble origins. He is fully involved in the life of his community. His love for ordinary people and his leadership skills have found expression in his being the co-founder of the St. Philip's Carnival Committee, the Public Relations Officer of Coles Neighbourhood Watch, and the founder of Love Thy Neighbour Group. Every year he gives books to needy students in his constituency.
Michael recalls that between 1994 and 2008, while a building boom was taking place throughout the island fuelled by the investments of Barbadians at home and abroad as well as expatriates, only ten (10) houses were built by Government in St. Philip. The former BLP Administration's abysmal record in housing included failed ventures such as Coverley, Bulkeley Meadows, and Deans Town. They were never able to put a framework in place to facilitate the sale of Terraced Units, Primary Homes and the tenantry lots. The message was clear that they did not care for poor people.  During the first term of the Democratic Labour Party Administration, under the dynamic and caring leadership of Minister Lashley, more houses have been built for low-income Barbadians than during the 14 years of the last BLP Administration.  In every corner of Barbados can be found evidence of a housing revolution. As a result, Minister Lashley has earned a reputation for having 'a hands-on' approach to addressing the issue of housing and fulfilling Government's commitment to strengthen the social safety net. He has demonstrated without a doubt that the HELP (Housing Every Last Person) initiative is not an empty promise. So far, the Minister has provided over 1,470 (1,474) housing solutions. His many achievements would include:
235 houses at Four Hill, French Village, Greens, Marchfield and Work Hall.
64 two-bedroom units at Constant, St. George.
56 units at Country Park Towers
20 units in Tweedside Road
265 units at Valerie, Brittons Hill, Deacons and Eckstein Village
16 duplex units at Airlie Heights, St. Michael
235 houses for Parish Land and River, St. Philip
363 houses at West Terrace, St. James and Vauxhall, Christ Church
220 houses at Coverley, Christ Church  
Land for 2,500 houses at Bushy Park, St. Philip
Land for 1,000 houses at Spring Hall, St. Lucy
Land to be sold for $5.00 a square foot at Colleton, St. Lucy
With such personal and collective leadership, Barbados is on track to wipe out the last remnants of dilapidated housing in a country that is classified by the United Nations as having a "very high level of human development". On the basis of providing housing solutions alone, the DLP deserves at least a second term to complete its mandate.
Contact Michael
Constituency Office (246) 423-3214