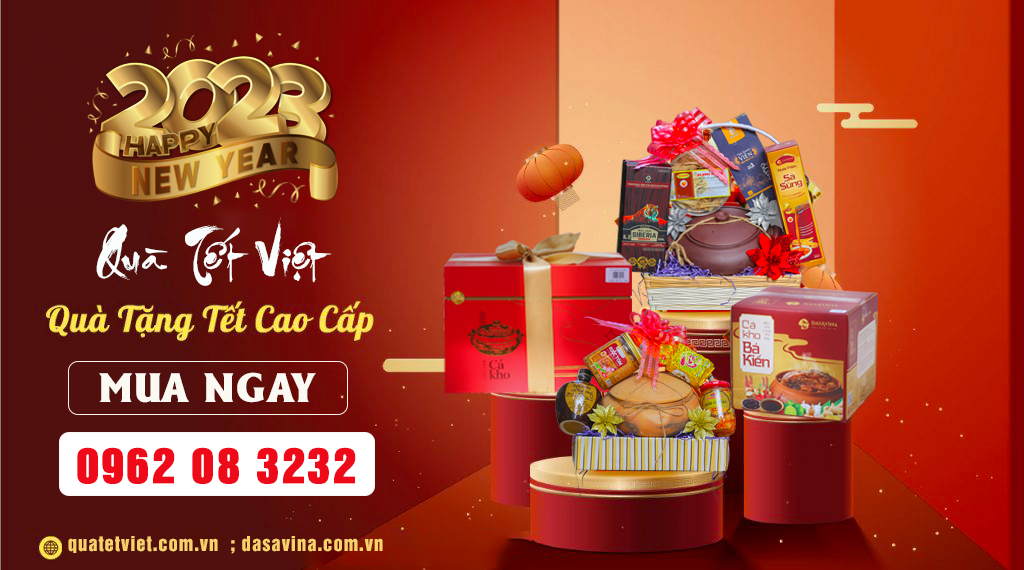 CANDIDATE FOR ST. MICHAEL SOUTH EAST
Mr. Patrick Tannis is a self-made, successful entrepreneur with a strong commitment to the St. Michael South East Constituency which he hopes to represent in Parliament. He is a born leader and has been representing Barbadian communities all his life. At Harrison College, he represented his school in Athletics, and later represented Barbados in Basketball. He also served as President of the Barbados Community College Alumni Association.
Patrick has been a career banker for over 25 years, primarily in the areas of Wealth Management and Offshore Banking. He spent the major portion of those years with Barclays Bank PLC. As a result, he is widely sought after, both locally and internationally, as an expert on Wealth Generation and Retention, Wealth Management, Offshore and International Banking and Currency Management.
Patrick Tannis currently works as the Managing Director of Tannis Consultancy Inc. He offers services to international entities as an expert in global finance and global expansion. He is also the Vice President of Global Expansion for Global Games based in New York and Spain. In Barbados he has become a role model for spreading the entrepreneurial culture.
With a clear understanding that Barbados is not only an economy but also a society, Patrick voluntarily devotes much of his energy and spare time to the constituency. As a happily married husband and proud father of two children, he is involved in a host of nurturing religious, cultural, economic, sporting and social activities in his community.
He serves as a highly respected Minister in the church and has spoken, led seminars and shared musically with congregations throughout Barbados and various other parts of the world. He is well known for his presentations on the major TV and radio networks in the USA and beyond.
He regularly holds training sessions at the Pine Community Centre to empower young people through the performing arts, the cultural arts, sports, agriculture and a wide range of vocational careers. This support includes finding scholarships for them to undergo further education and training; and securing funding to help entrepreneurs establish their businesses.
It was therefore inevitable that he would get involved in the St. Michael South East Constituency Council. He sees this experiment in good governance as a means of giving representation to community leaders, assessing the needs of communities, having a say in local development, and establishing lines of communication between people at the grassroots level and the highest decision-making forum in the country. As Chairman of the St. Michael South East Constituency Council, he saw the potential of Constituency Councils to become the most effective means of ensuring the survival of the community spirit and the sustainable development communities across Barbados. Within a remarkably short period in the life of this institution he has seen it transform the lives of countless young people and other vulnerable groups.
Patrick Tannis has the right mix of financial and social skills to become an asset to the DLP Parliamentary Group, to the people of his constituency and to Barbados as a whole.
Give this talented mentor and community leader a chance to fully represent the people of St. Michael South East.
Contact the Candidate
Constituency Office (246) 435-0352