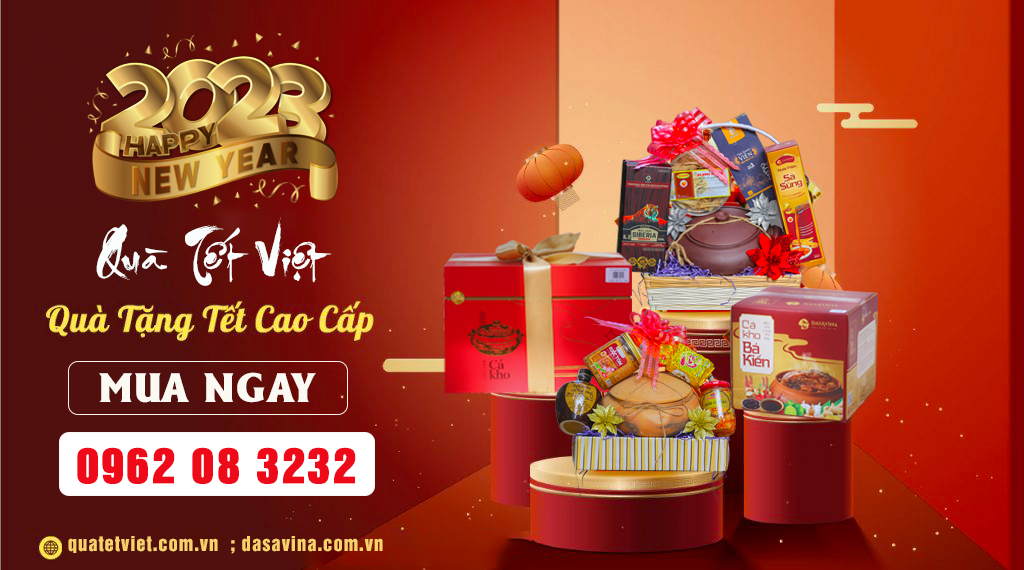 M.P. FOR ST. PHILIP SOUTH, ATTORNEY GENERAL AND MINISTER OF HOME AFFAIRS
Hon. Adriel Brathwaite is a true St. Philip son, with the fierce loyalty, cooperative spirit, and commitment to giving something back to the community that this parish inspires. In his native Marchfield alone, he has several outstanding role models who have represented the Democratic Labour Party in the House of Assembly – Hon. Reynold Weekes, Hon. Wynter Crawford, Hon. Daryll Dacosta Garner, Hon. Harold Blackman and the Hon. Freundel Stuart, Prime Minister of Barbados. He shares with them a dedication to country, community, family and Party.
Like most of his peers, he knows poverty first hand. He has memories of his mother not having enough money for food, uniforms, shoes and school books. Despite this, he secured a place at Harrison College, then studied Law at the University of the West Indies and entered the legal profession, specializing in Corporate Law. It is for these reasons that he is eternally grateful to the Rt. Excellent Errol Walton Barrow for introducing free public education and other benefits; and for his Party's commitment to protecting the most vulnerable members of society.
As the representative for St. Philip South he believes that education is the most effective means of self-improvement and national development. In 2008 he started and still conducts a weekly reading programme at his constituency office. Every year, just before the start of the new school term Adriel distributes back-to-school supplies to students of all ages. He also makes donations to each school in the constituency. Mr. Brathwaite, via the St. Philip South Foundation for Education (SPSFE), has given scholarships to several young people in the district to assist with preparing for CXC and for higher education and training in a variety of disciplines. The Foundation also manages a breakfast programme for over 30 students at St Martin's Mangrove.
He is also fully involved in a variety of sporting and community organizations such as the Long Bay United Football Team, the Government Industrial School Cricket Club, the Penny-Gems Cultural Club from Gemswick, Blue Birds Club, and the Lions Club.
As Attorney-General and Minister of Home Affairs he has, within a short period of time, established a reputation for people-centred programmes such as the rehabilitation of former inmates of penal institutions. He spearheads a Task Force investigating claims of human trafficking; and has taken a personal interest in getting drugs and guns off the streets of Barbados.
Like the Party he proudly represents, he envisions Barbados holding on to its tried and tested core values as it builds a just society, with a vibrant and sustainable economy. He looks forward to your continued support to accomplish this.
Contact the Candidate
Constituency Office (246) 423-2281