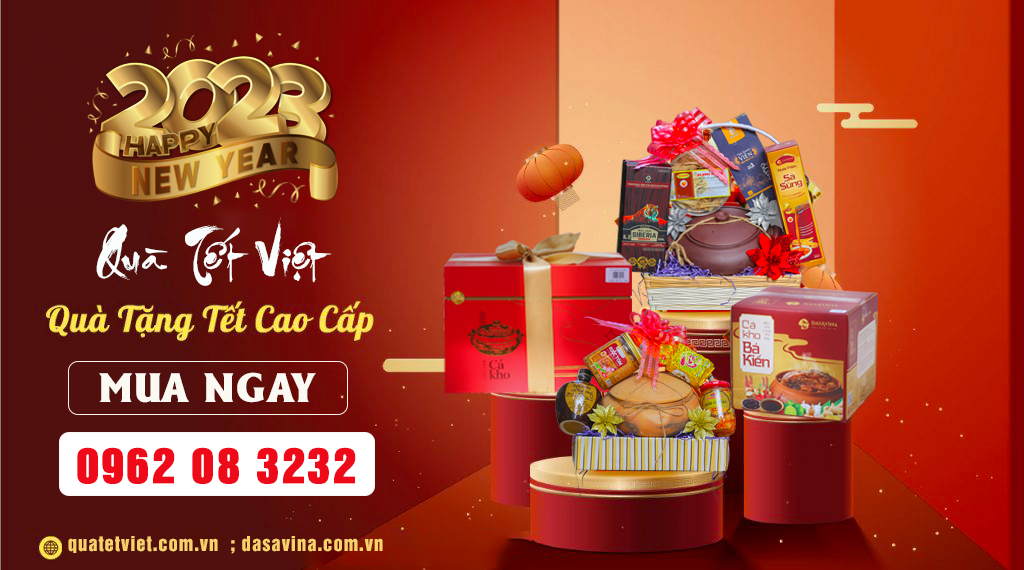 M.P. FOR CHRIST CHURCH EAST CENTRAL, MINISTER OF EDUCATION AND HUMAN RESOURCE DEVELOPMENT
As a beneficiary of free, high quality education in Barbados; as a teacher for more than three decades; and as a bold, articulate and outspoken champion of the rights of ordinary Barbadians, Ronald Jones has never swayed from his conviction that education is the greatest liberating force in human life. For him, education is also a lifelong process, and should be used by all Barbadians in pursuit of the vision of Barbados as an independent, just and prosperous society.
He has demonstrated this conviction by achieving an Honours Degree in History and Sociology and a Masters Degree in Educational Management and Administration, as well as certificates in Teacher Education, Trade Unionism and Youth Work. More recently he has received other awards, including an Honorary Doctorate of Humane Letters from Cambridge College in the United States, for his devotion and contribution to education.
It was therefore inevitable that he would be appointed Minister of Education in 2008 when the country again turned to the Democratic Labour Party to lead it back onto the pathways to progress. Since then he has been building on the foundations laid by the late Right Excellent Errol Walton Barrow and all subsequent, enlightened Prime Ministers and Ministers of Education. Hence, one of his major achievements so far has been the formulation of the Barbados Human Resource Development Strategy, 2011-2016.This strategy forms the basis of a comprehensive, coordinated, and multi-sectoral effort to fully develop the highly valued human capital of Barbados. Mindful of the rapidly changing global environment, it strives to equip Barbadians with the knowledge, skills and confidence to compete successfully anywhere in the world; and to contribute to the sustainable development of Barbados.
Youth Affairs, Sport and Cooperative Development may not fall under the portfolio of Minister Ronald Jones, but they have been among his passions for many years and have enabled him to make significant contributions through the Barbados Youth Council, the Barbados Football Association and the Barbados Teachers' Cooperative Credit Union.
The Hon. Ronald Jones passionately believes that one of the most important preconditions for human development is the creation of an environment that is conducive to learning. He has therefore carried out a thorough assessment of the 75 primary schools and 22 secondary schools across the island. He found that after 14 years of neglect of the physical plant, many of the school buildings were in need of major renovation while others had to be rebuilt.
The evidence of this commitment to raising and maintaining standards can be seen all across Barbados as several schools have been renovated. The Lodge School has been substantially refurbished and equipped for modern education, on time and within budget. Similarly, the St. Lucy Secondary School has been modernized, to include a new state-of-the-art auditorium that will serve as a community facility for theatrical and musical productions in the North. It can seat 900 on the ground floor and 250 upstairs. It will also be used as a "Category I" hurricane shelter. The Parkinson School was supplied with a 24 classroom block, a refurbished computer and Home Economics block and a new Technical and Vocational wing.
Some schools were too far gone to be refurbished. For example, the old St. David's Primary and the South District Primary Schools have been amalgamated and replaced by the new Blackman Gollop Primary School. This $7.7 million construction, bristling with modern educational facilities, now dominates a green-field site in Staple Grove, Christ Church. The Ann Hill School, the St. Ambrose Primary School, The Maria Holder Nursery School and the Thelma Berry Nursery School have all been built and made functional for educational purposes. The Minister has identified six Nursery Schools to be built across the island, the construction of a New Secondary school and the rebuilding of several Primary schools to enhance the educational product.
Along with the former Administration's neglect of the country's school plants, the contributions of stalwart educators were overlooked. The DLP Administration has reversed that trend by renaming schools in honour of their outstanding Principals or supporters. For example, the Garrison Secondary School has been renamed the Graydon Sealy Secondary School; the St. Lucy Secondary School is now the Daryll Jordan Secondary School; and the St. James Secondary School the Frederick Smith Secondary School.
Despite his heavy responsibility for, and involvement in national programmes, he always finds time for the constituents of Christ Church East Central. For example, he has responded to their needs by:
Improving housing conditions: Through the Rural Development Commission and other state agencies several houses have been repaired; over $1.4 million was spent on repairing damage done by Tropical Storm Tomas.
Maintaining the road infrastructure: Over 17 roads have been improved, including the Kingsland to Aberdeen Centre road where work is still in progress.
Social outreach: Visiting constituents and bringing them goodwill and provisions on celebratory occasions throughout the year.
Assisting students with school uniforms, supplies and educational grants.
Helping to solve the unemployment problem: by assisting the unemployed in preparing for job placement, finding employment or creating their own small businesses.
Sponsoring sports teams throughout the constituency.
Giving recognition to over 50 members of the constituency who have rendered outstanding service to their communities.
These are only the beginnings of Minister Jones' and the Government's programmes to sharpen public education as a tool for development. The plan is to achieve much more by 2016 and then to assess the progress made, exactly 50 years after Independence in 1966. Ronald Jones therefore needs your continued support.
Contact the Candidate
Constituency Office (246) 428-9626
Email ccec@hotmail.com