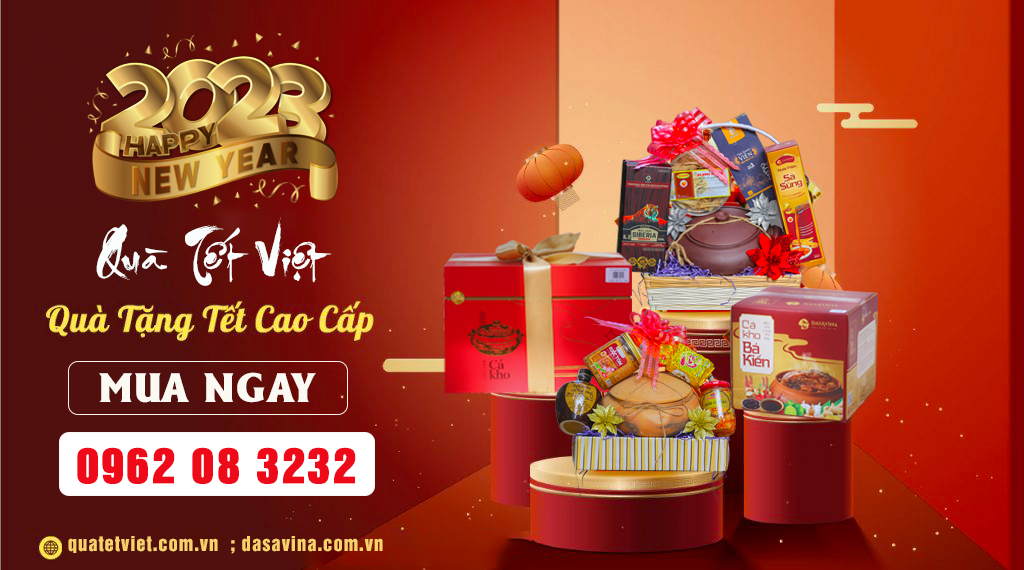 M.P. FOR ST. JAMES CENTRAL, MINISTER OF INTERNATIONAL BUSINESS AND INTERNATIONAL TRANSPORT
The Hon. Edwin George Hutson has been the Parliamentary Representative for St. James Central since January 2008. When the Democratic Labour Party came to power in 2008, he served first as Minister of Trade, Industry and Commerce and then Minister of International Business and International Transport, a position for which it would appear, he had been preparing himself all his life.
This product of Combermere School and the Community College, initially pursued a career in Accounting, as was expected of someone coming from a family of business entrepreneurs. He systematically practised as a Chartered Accountant, became a Fellow of the Association of Chartered Certified Accountants, and eventually headed his own firm of Chartered Accountants, E.G. Hutson and Co. which he founded in 1986 and which continues under new management.
As Minister of International Business and International Transport, Mr. Hutson's primary goals were to maintain Barbados' position as one of the world's pre-eminent international business centres; and keep its transport facilities among the most modern in the world with up-to-date physical and technological infrastructures.
Evidence of Barbados' position as an attractive international business centre is seen in the fact that Barbados has several headquarter companies on its corporate register. In addition, the island attracts a high level of foreign direct investment, particularly from Canada and the United States. The reason for this success is the combination of Barbados' location, its legal and regulatory framework, its tax incentives and treaties, its skilled workforce and its communication infrastructure. These factors make Barbados the ideal hub for conducting regional and international business.
Under the leadership of Minister Hutson, Barbados worked hard to maintain its international standing by embracing the need for transparency and the appropriate exchange of tax information. These efforts were recently recognized by the Organization for Economic Cooperation and Development (OECD) when Barbados was reviewed and retained its coveted place on the OECD's White List. In addition to this, the Prevention of Corruption Bill was recently debated in Parliament. Also, new legislation in the form of the Private Trust Company's Bill, will be introduced to help Barbados attract a whole new set of businesses to the island such as Private Trust Companies and Foundations.
With respect to International Transport, two new developments have taken place. First, the Cruise Ships (Opening of Facilities) Act 2012 was piloted through Parliament by the Minister to permit vessels anchored in Barbadian ports for at least twelve hours to offer casino gambling and related attractions.
Second, in an effort to remain relevant, and to capitalize on the opportunities available from cruise tourism, Barbados decided to renew its plant from the basic infrastructure currently existing to one which will accommodate and service increasingly large, modern cruise ships. To this end work started in late 2012 on an ultra-modern, $300 million cruise ship terminal named the Sugar Point Cruise Facilities. This project, funded by SMI Infrastructure Solutions Inc. and Royal Caribbean Cruise Ltd, will separate cargo vessel operations from those of cruise liners. It will be developed in stages, involving the reclamation of 15 acres of waterfront land along Princess Alice Highway, the construction of two cruise piers plus arrival and departure lounges and the construction of commercial and parking facilities.
Despite his pre-occupation with national issues, George Hutson has remained a devoted son of St. James and has given yeoman service to his constituency in many different ways. He and his family are active members of the church. He has always found time to get involved in community development projects. For example he has served as President of the Association for the Correction of Learning Disabilities, a private sector organization dealing with the education of children with learning disabilities; President and long-serving member of the Rotary Club of Barbados West, spearheading the upgrading and maintenance of the recreational beach facilities at Batts Rock; member of the West Side Toastmasters Club; and past Director of the Board of Sunset Crest Property Owners Association.
In his lifetime he has seen the Parish of St. James grow into a major centre of tourism and a highly desirable, affluent, residential area. At the same time he has seen pockets of poverty persist. As a man of the people, he has for many years listened to the spectacular achievements of some as well as the woes of the disadvantaged members of his constituency and Barbadian society. At a personal level, he has helped many of the latter.
George Hutson has a vision of Barbados in which citizens and residents are more enterprising and productive, where economic development is sustainable and where resources are more equitably distributed. He believes that the revolution in education still needs to be completed and translated into equal opportunities for all Barbadians.
George is convinced Barbados is on the brink of realizing this vision. All that is needed is for the people-centred DLP Administration to be given at least two terms to eliminate these residues of a by-gone age from St. James and the rest of Barbados.
Contact the Candidate
Constituency Office (246) 432-6432
Email sjcdlp@live.com
Website: www.dlpstjamescentral.org